Project Management & Staging Stoney Creek
Take a tour with us and experience the comfortable lifestyle in this beautiful home in Smithville, Ontario. 
---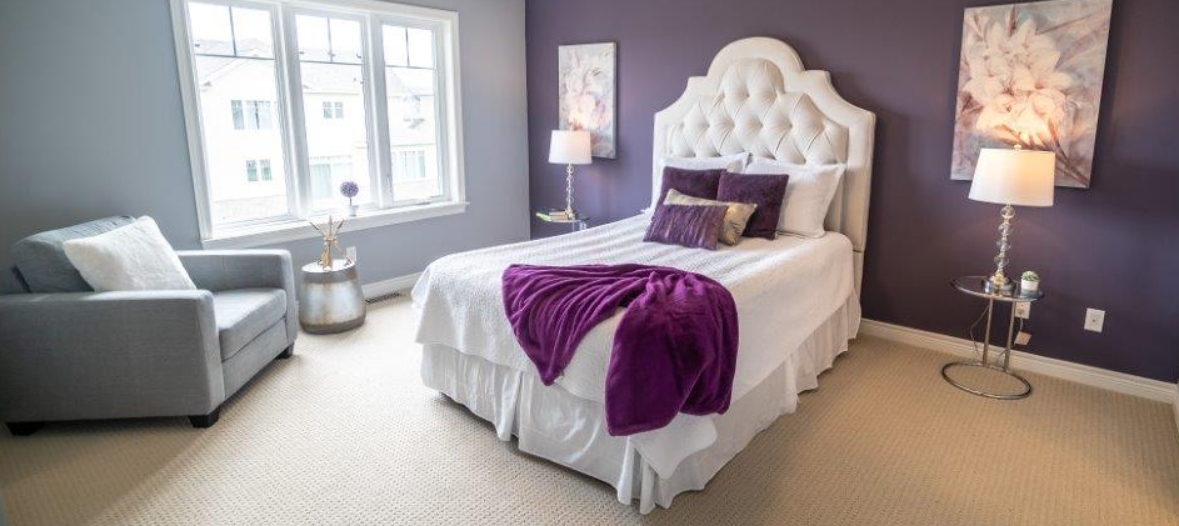 Project Management and Staging to Bring this Home to Market
3MK Staging & Renovations had the pleasure of working with the home owner to prepare this home for market. 
The project management included preparing a budget, getting estimates from the contractors, overseeing the work being done and finally staging the home to list it for sale in the real estate market. 
Painting, flooring and a variety of experts were brought in to make this house truly show the lifestyle buyers want to see. Below you will find a video produced to showcase the home along with individual photos. 
---
Have a home in need of a new look, or in need of staging to sell faster?