Home Staging & Renovations

3MK Home Staging and Renovations offers a variety of services to help home owners, real estate professionals, builders, investors and developers prepare a property for sale.
63% of buyers are willing to pay more money for a house that is move in ready!
The Consultation
Whether you are a home owner, real estate professional or builder, it is imperative to understand the market, what buyers are looking for and how to prepare a property to sell. Our initial consultation and assessment determines the elements required for the successful staging of your home, what improvements could or should be made prior to selling and the time frame associated with bringing the pieces together.  
Our goal is to help you sell your property fast while receiving the most money for it. 
---
Home Staging Services
Home staging is a key marketing tool showcasing the features and benefits of an individual house. It is the process of creating a broad appeal, as seen through the eyes of a buyer. The process involves rearranging, refreshing and reducing for a clean, fresh, uncluttered and neutral view to the home. Staging is NOT decorating or removing everything from the home.
The Benefits of Staging: 
Staging secures equity: staged properties sell at an average of 6.4% above listed price
Sell faster, fewer days on the market -- Average listing time of a staged property is 13.8 days (without staging, the average home sells in 30.9 days)
Staging before you market gets your property on the list of MUST SEEs
Professionally staged listings STAND OUT in prospective buyers' minds and look better in online listings
98% of real estate agents believe it is NECESSARY to hire a Certified Staging Professional® to stage a home 
Types of Staging
Occupied Staging: allows for the functionality of the home while occupants remain living in it during the selling process. 
Vacant Staging: furnishing the home with key furniture and accessories to allow the buyer to visualize this as their new home.
Renovations 
Are you ready to renovate and make your home look better, work better, last longer and be more comfortable? If you're renovating your house, you want your project to be done right with the right people, having the right skills to complete the project. 
This is where 3MK Home Staging and Renovations can help. 
In Canada, homeowners have higher expectations than in the past, particularly about comfort and interior design. The home repair trend is quickly emerging across the GTA; 61% of households intend to renovate to update, add value or prepare to sell their home. The right improvements will:
Address lifestyle needs
Upgrade or improve outdated systems
Maintain and repair various elements of the house
Raise the market value of the property
Attract and secure buyers.
Most popular renovation projects will provide a solid return on investment:
Kitchen (79%)
Bathroom (73%)
Windows (70%)
Flooring (62%)
Painting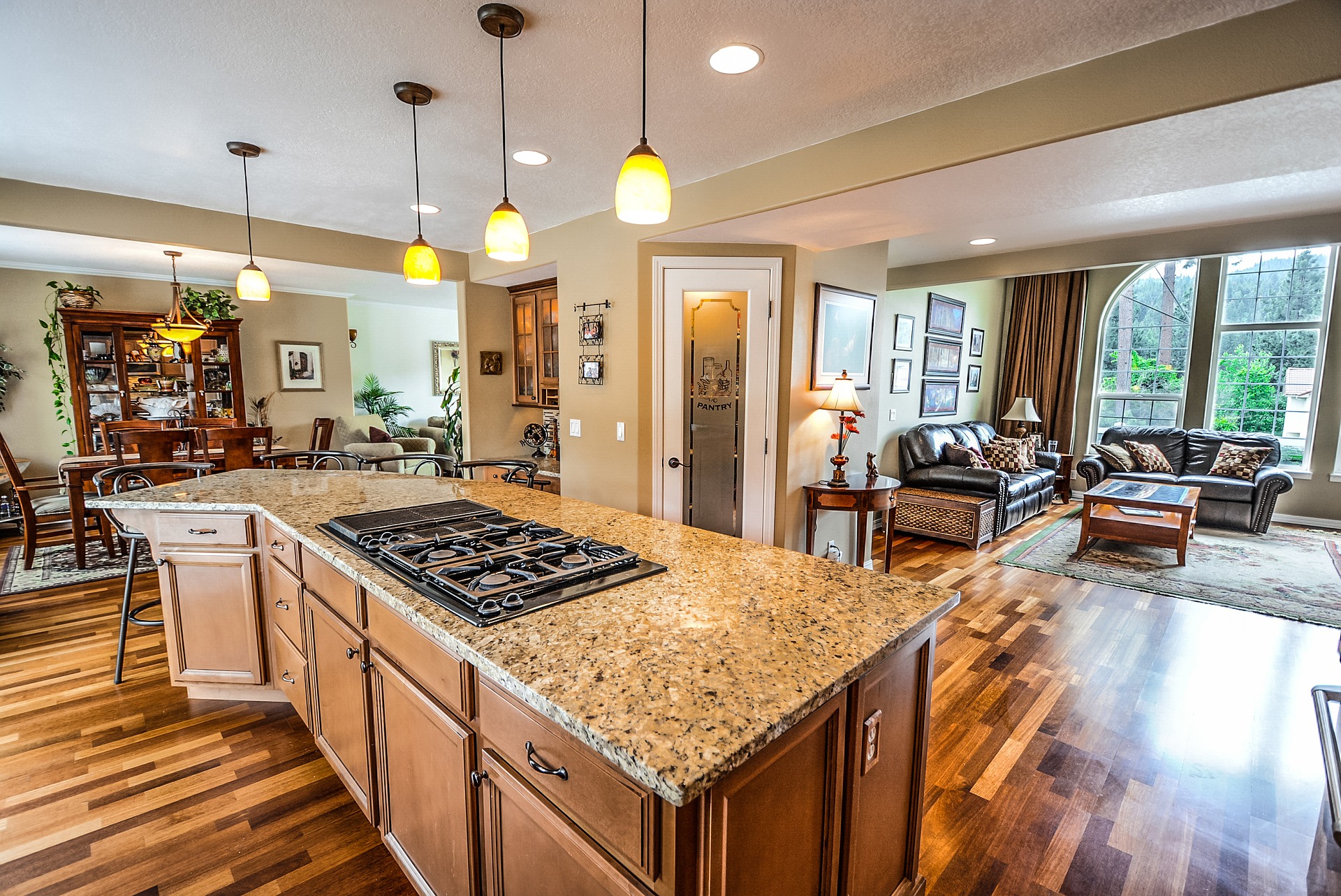 3MK Home Staging and Renovations specialize in residential renovations project management, having a team of licensed, certified and insured professionals, the skills and trades for your specific projects and a dedication to coming in on-time, on-budget for your next renovation project.